About
The Brothers
Two Brothers BBQ is a family business, owned and operated by native Kansans. Matt and Mark Ryan are the "Two Brothers", and partner with their parents, Tom and Carole Ryan.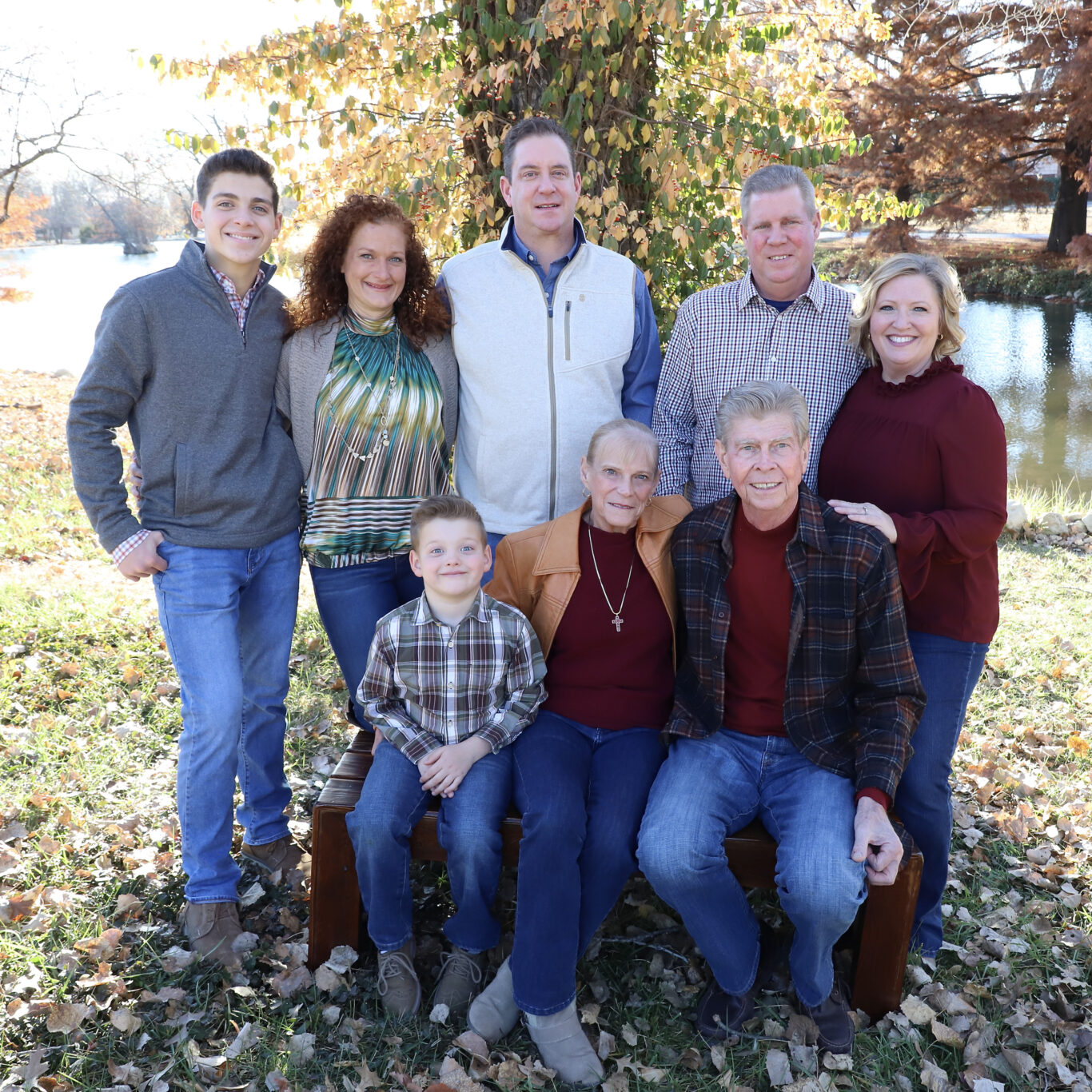 The Brothers' love of good food, especially BBQ, led to them spending a good deal of time in their favorite BBQ joint. Eventually, Mark took a job as a BBQ cook there. He learned the sweet secrets of cooking "low and slow" with hickory smoke. Over time, he was not only able to cook the family's favorite BBQ, he made it better. In 1997, the Ryans made an offer to buy the BBQ joint, and Mark became an owner-operator. Matt joined the company a few years later, and the company expanded from the original Greenwich Road location to several other outlets in Wichita and the surrounding area. In 2012, Jeremy Barker joined the team and is the proprietor of the Two Brothers BBQ & Sports Grill in West Wichita. Jeremy also heads up Culinary Catering, a sister company of Two Brothers BBQ that offers full-service catering.
Each Two Brothers BBQ location is unique and is tailored to fit the needs of the neighborhood. The common thread at all locations is that all the BBQ meats are smoked on-site. Tasty ribs, pulled pork, brisket, sausage, hot links, chicken, turkey, and ham, as well as a wide variety of homestyle sides, are served up with plenty of smiles.
The Brothers also love to cater! Guests at hundreds of events each year are treated to delicious brisket, ribs, chicken, and more served up by the catering team. The types of events are as varied as the folks that attend them. Weddings, graduations, seminars, concerts, retirement parties, and tailgates are just a few of the events where guests have enjoyed Two Brothers BBQ.
The Two Brothers BBQ family is proud to have served this great community for over twenty years. They are truly thankful for each of their loyal customers.