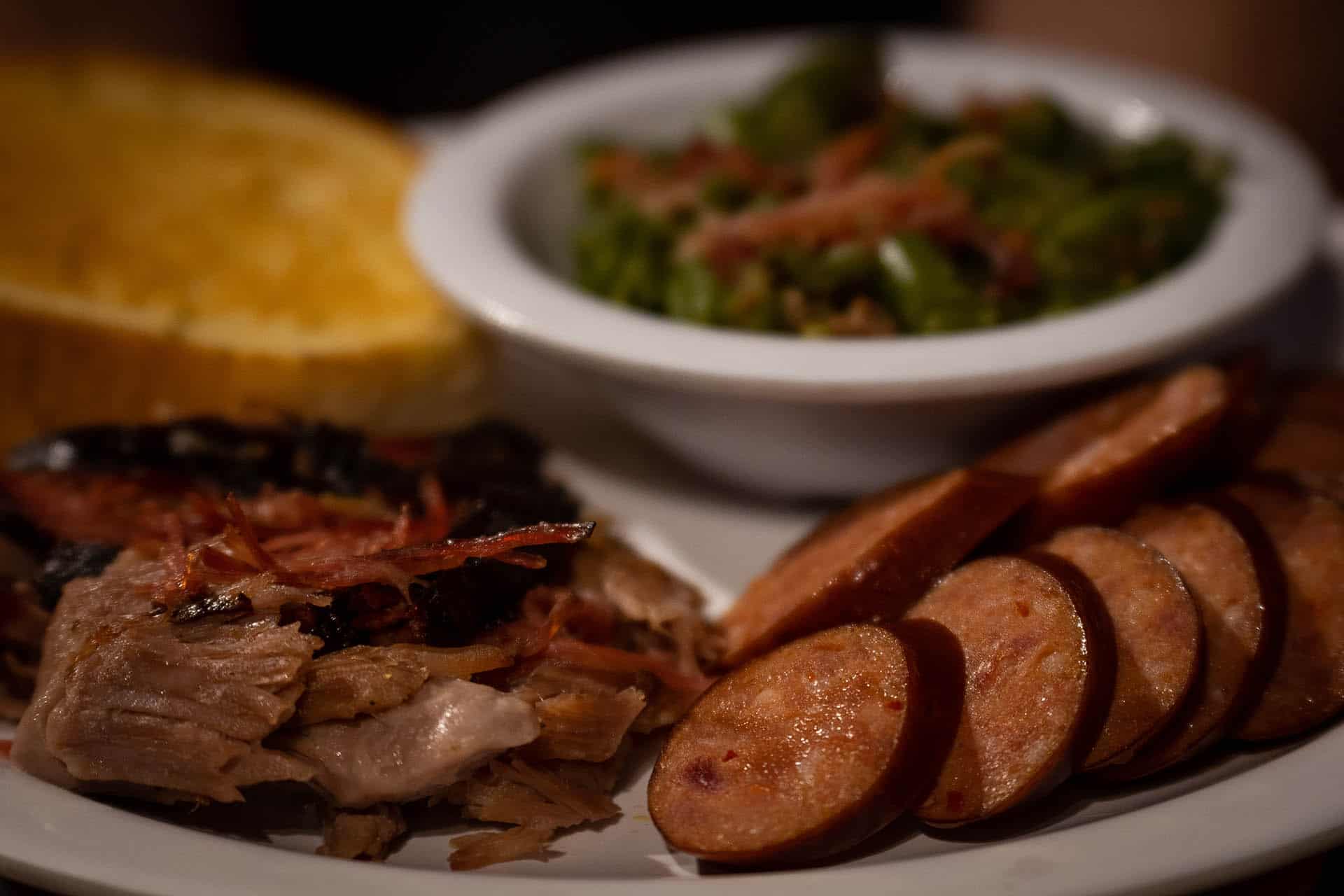 El Dorado
Location: 1701 W Central Ave, El Dorado 67042
Hours: Monday-Sunday, 11:00am – 9:00pm
Phone: (316) 452-5522
Managing Partner: Mark Ryan
El Dorado
El Dorado is a charming town on the border of the scenic Flint Hills that offers modern amenities while retaining its small town friendliness. Visit our location here to experience our legendary BBQ as well as other favorites. We offer delicious hand breaded chicken fried steak, burgers, southern-fried catfish, a fresh salad bar and ice cold beer.
This cozy restaurant even houses a fireplace in the dining room to take the chill off during the cooler months. If you can't join us for dinner, please feel free to use our handy drive through for take-out orders.
We are conveniently located on Central Street (US Hwy 254), just about a mile east of the South El Dorado Exit of the Kansas Turnpike (I-35). This restaurant is also a great stop off if you're heading out for a day of fun on El Dorado Lake. Call ahead if you'll be towing a boat and we'll be happy to provide parking instructions to make it easy for you to get in and out.
El Dorado Menu
Print Menu or Order Online
Our Location