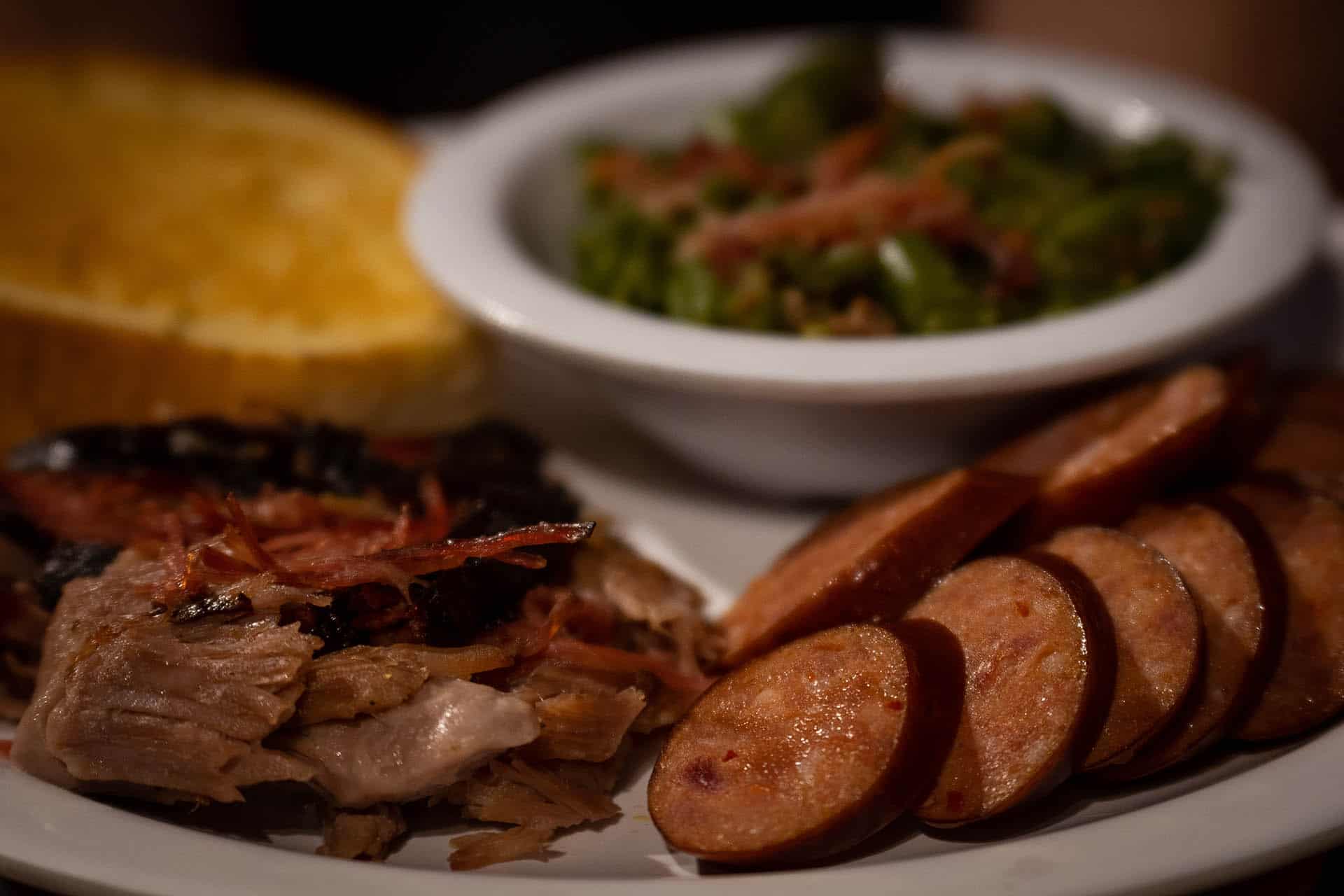 East
Wichita
Location: 300 S. Greenwich, Wichita, KS 67207
Hours: Monday-Sunday, 11:00am – 9:00pm
Phone:(316) 683-1330
General Manager: Matt Tobias
East
Wichita
Our East Wichita location is where it all began. This cozy 1300 square foot brick building has been serving up the Brother's legendary BBQ since 1997. The building itself has a long heritage of BBQ prior to the Brothers, with several other BBQ joints occupying the space dating back to the mid-1980s. The dining room is warmly decorated with aviation memorabilia, a nod the Wichita's plane building heritage and the Textron Aviation factory located across the street.
Come by for our original Two Brothers BBQ menu. Ribs, Brisket, and Pulled Pork are the local favorites at this location. Come by for fast carry-out service, or stay for a while and join us in our dining room. Lunchtime can get pretty busy, so it never hurts to arrive a little early!
We are located on Greenwich, just a bit north of Kellogg, so we're a convenient stop on your way home from work if you commute from Andover or Augusta.
East Wichita Menu
Print or Order Online
Our Location